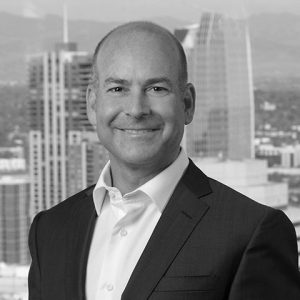 John Burstein, Managing Director
Mr. Burstein has been part of the TCP management team since its founding in 2012. He a co-founder and Principal of MRP and I2, two of the leading real asset development and investment companies in Mexico. Collectively, the two companies have raised seven institutional funds with equity commitments in excess of $3 billion.Since co-founding MRP, Mr. Burstein has helped oversee the development of over 70 shopping centers comprising ~12mm SF. MRP continues to develop new assets focusing on vertical, urban, mixed use projects in Mexico City. I2 is an infrastructure development and investment company in Mexico that was sold to BlackRock in 2015.
Mr. Burstein received a M.B.A. from the Stanford Graduate School of Business and a B.S. degree in Economics from Princeton University.