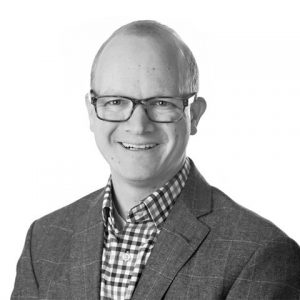 Jason Sisk, Managing Director, Treeline Multifamily Partners
Mr. Sisk worked closely with TCP principals in formulating the Treeline Multifamily Partners investment thesis, formally joining the firm with the launch of the first Treeline Multifamily Partners venture in 2019.
Mr. Sisk has been investing in and developing institutional-quality real estate since 2002 and has completed nearly $1.0bn in investment, development, and financing transactions with a focus on multifamily real estate.
Prior to joining TCP, Mr. Sisk oversaw multifamily acquisitions and development for Consolidated Investment Group, a $1.7bn family office. In prior roles, Mr. Sisk served as Managing Director for Hill Companies, and prior to that as a Vice President at Circle Residential Partners.
Mr. Sisk received a B.S. degree in Finance from the University of Denver.