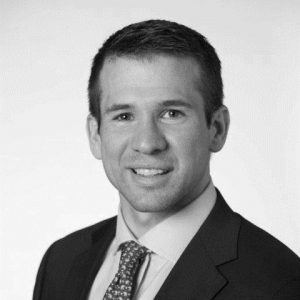 Dave Sedelnick, Vice President, Investments & Capital Markets
Mr. Sedelnick joined Treeline Capital Partners in 2018 after having worked with TCP principals on various transactions since 2014. Mr. Sedelnick has advised on or invested in principal investment, M&A advisory, restructuring advisory, private capital placement, asset/portfolio sales, secured financings and public debt and equity offerings totaling $25.7bn.
Prior to joining TCP, Mr. Sedelnick was Senior Vice President at Macquarie Capital where he managed private capital raising and principal investing for transactions in excess of $4.0bn. Prior, Mr. Sedelnick held various roles in the real estate investment banking arms of Citigroup and Keefe, Bruyette and Woods.
Mr. Sedelnick received a M.B.A. from the Zicklin School at Baruch College and a B.S. in Finance from Framingham State University.